Leadership Coaching for Organizational Well-Being: Become a Coach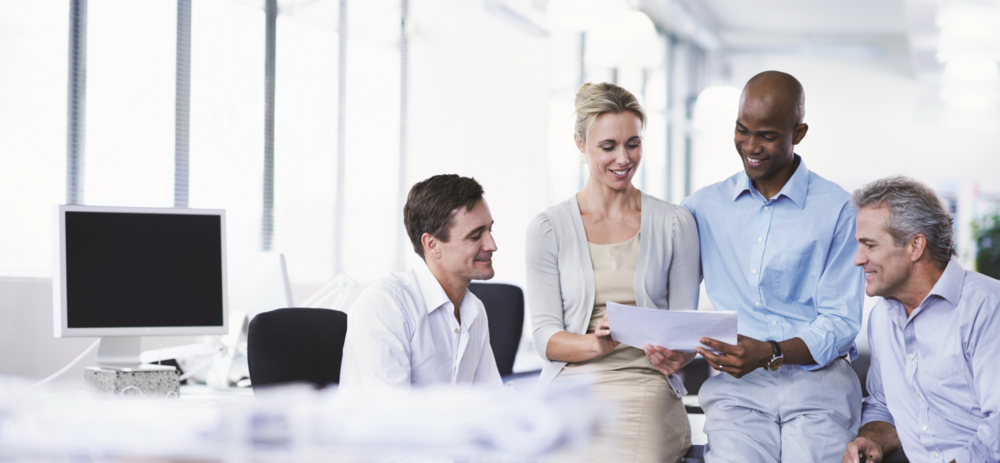 The Leadership Coaching for Organizational Well-Being program will equip you to make positive change happen in your team and organizational culture. It emphasizes strengths-based and transformative practices. This experiential program features a curriculum that aligns with the International Coaching Federation (ICF) requirements and coaching competencies.
Spring 2024 (Cohort 16)
Application deadline: Monday, December 11, 2023
Join our faculty for a virtual open house on either of these dates:
Wednesday, October 11 from 12 noon to 1 p.m. ET – Register here!
Wednesday, November 1 from 12 noon to 1 p.m. ET – Register here!
February 21-23, 2024 – Module 1: Foundations of Strengths and Well-Being
March 20-22, 2024 – Module 2: Becoming a Coach
April 17-19, 2024 – Module 3: The Language of Coaching
May 15-17, 2024 – Module 4: Coaching Toward Resilience
June 12-14, 2024 – Module 5: Coach as Catalyst for Organizational Well-Being
Fall 2024 (Cohort 17)
Application deadline: Friday, July 12, 2024
The application period will open on Tuesday, January 16, 2024.
September 18-20, 2024 – Module 1 (virtual): Foundations of Strengths and Well-Being
October 16-18, 2024 – Module 2 (virtual): Becoming a Coach
November 13-15, 2024 – Module 3 (virtual): The Language of Coaching
December 11-13, 2024 – Module 4 (virtual): Coaching Toward Resilience
January 8-10, 2025 – Module 5 (in person): Coach as Catalyst for Organizational Well-Being
Key Objectives
You will get an excellent return on your investment! The skills you'll learn in our coaching program will empower you to:
Become a powerful instrument of change
Identify the intersections between coaching, resilience, and results
Learn key strategies for building individual and organizational well-being
Practice coaching as a unique leadership skill distinct from mentoring, consulting, and performance management
Develop coaching proficiency at an ICF credentialing standard of PCC (Professional Certified Coach)
Leaders of organizations are becoming increasingly aware of the value of coaching skills in the management of workplace change. The rate of change is increasing in our globally connected marketplace. Accordingly, coaching skills have become an essential element of a leader's competencies.
The George Mason University coaching focus emphasizes strengths-based approaches and methodologies. Our transformative practices deepen self-awareness, develop coaching presence, and facilitate organizational well-being. This experiential program has a competency and research-based curriculum that aligns with the ICF requirements and coaching competencies.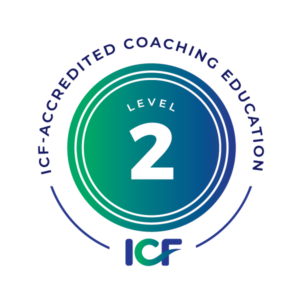 Format
5 modules, 3 days per month, 8:30 a.m. – 5:00 p.m. (Eastern Standard Time)
Cohort 16 will be presented virtually, featuring live online instruction. You will earn 141 Coach Education hours.
Tuition
$12,750
Payment plans available
10% Mason full-time employee discount
10% Mason alumni discount
10% discount for organizations that send three or more participants
Cost of course texts not included
Read our Leadership Coaching Policy here
To apply to the Leadership Coaching program, click on "Apply to Join Us" and submit the following items:
Two letters of recommendation
Your resume
Application essay (approximately 1,000 words, double-spaced, 12pt font). The faculty reviewing your application are not reading for your accomplishments but instead to learn who you are as a person and about your reflective capabilities. Please answer the following questions from a self-reflective viewpoint.

What attracted you to the Mason Coaching program and why?
What core values drive your leadership?
How do you experience individual and/or organizational well-being?
Describe a time in your life when you had to draw on your resilience. What was the situation and what did you learn?
What can you contribute to this cohort experience?
* Please note: The above items can only be submitted electronically through the student portal. They will not be accepted via email or mail.
We look forward to considering your application. If you have not received a response from the program within two weeks of submission, please contact us at coaching@gmu.edu.
Acceptance is based upon the quality of your application. Acceptance does not guarantee space in the program. Your participation is confirmed once your registration has been processed, including payment of the tuition or receipt of a training authorization or purchase order.
Cohort size is limited. If the program reaches capacity before your payment is submitted, you will be placed on a waitlist for the cohort. Applications received after the deadline will be considered on a space available basis. Note that the program may fill in advance of the application deadline.
Program Prerequisites
Minimum of a Bachelor's degree or demonstrated equivalent
Minimum of 5 years' professional experience
Fluent in both spoken and written English
This program is open to all individuals who meet the prerequisites and have a desire to engage and partner with people to be their very best. You must have a passion for developing self-awareness and continued growth.
Program Requirements
Successful program coach candidates will complete the following:
Fully attend all modules
Participate in short, online discussions between modules
Complete required reading and assignments in each module
Participate in observed coaching sessions
Complete three one-on-one mentor coaching sessions with a Learning Lab Advisor
Complete 21 hours of coaching with three pro-bono clients
Submit two recordings of 30-minute coaching sessions
Submit a final reflection paper
Testimonials
"Becoming a coach has become the first milestone of this new life I am living with a renewed sense of purpose. I am confident that Mason's coaching program has given me the building blocks I need to succeed as a coach and in life." – Sterling Brinson, program alumnus

Learn more about the program by reading these coaching alumni stories about their program experiences.
For more information, email us at coaching@gmu.edu or call us at (703) 993-6090.