The Business of Coaching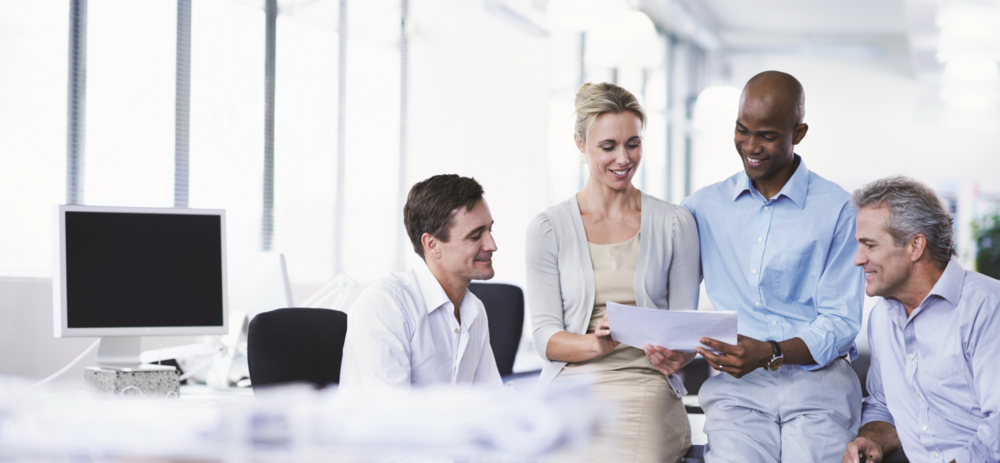 The Business of Coaching is one-day virtual program for executive coaches and consultants who are ready to start and operate a robust business. Taught by Sarah Happel, MCC, President of Spectrum Leadership Solutions and a leader in the fields of coaching and leadership development, this bootcamp-style, interactive program will give you clarity on the real costs and legalities of running a coaching business, greater understanding of how to manage your business development, and tools to earn what you want doing the work you love. Whether you are new to coaching or an experienced coach looking to take your business up a level, this practical program will get you set up for success.
Program Date
Friday, February 4, 2022
8:30 a.m. to 5 p.m. EST
The registration deadline is January 28, 2022. Click here to register now.
Tuition
$750
$675 with a 10% Mason alumni discount
Features
Experienced faculty and guest speakers who will share real-life business cases and client testimonials
Discover if running a business is right for you
Master practical tools for getting started or expanding your already thriving business
Connect with other entrepreneurial coaches and consultants committed to making a difference while earning financial respect in the profession
Requirements
100% attendance and participation
Designed For
 This program is designed for new and experienced coaches and consultants.
Participants Leave With
Clarity on the costs, legalities and traps associated with running a successful coaching practice
A "happy yes" on what you want to earn and the components needed to get there
Sales 101: Dos and Taboos regarding presenting yourself and your services
Concrete templates on running 6-month coaching engagements, cohort programs and laser-coaching sessions