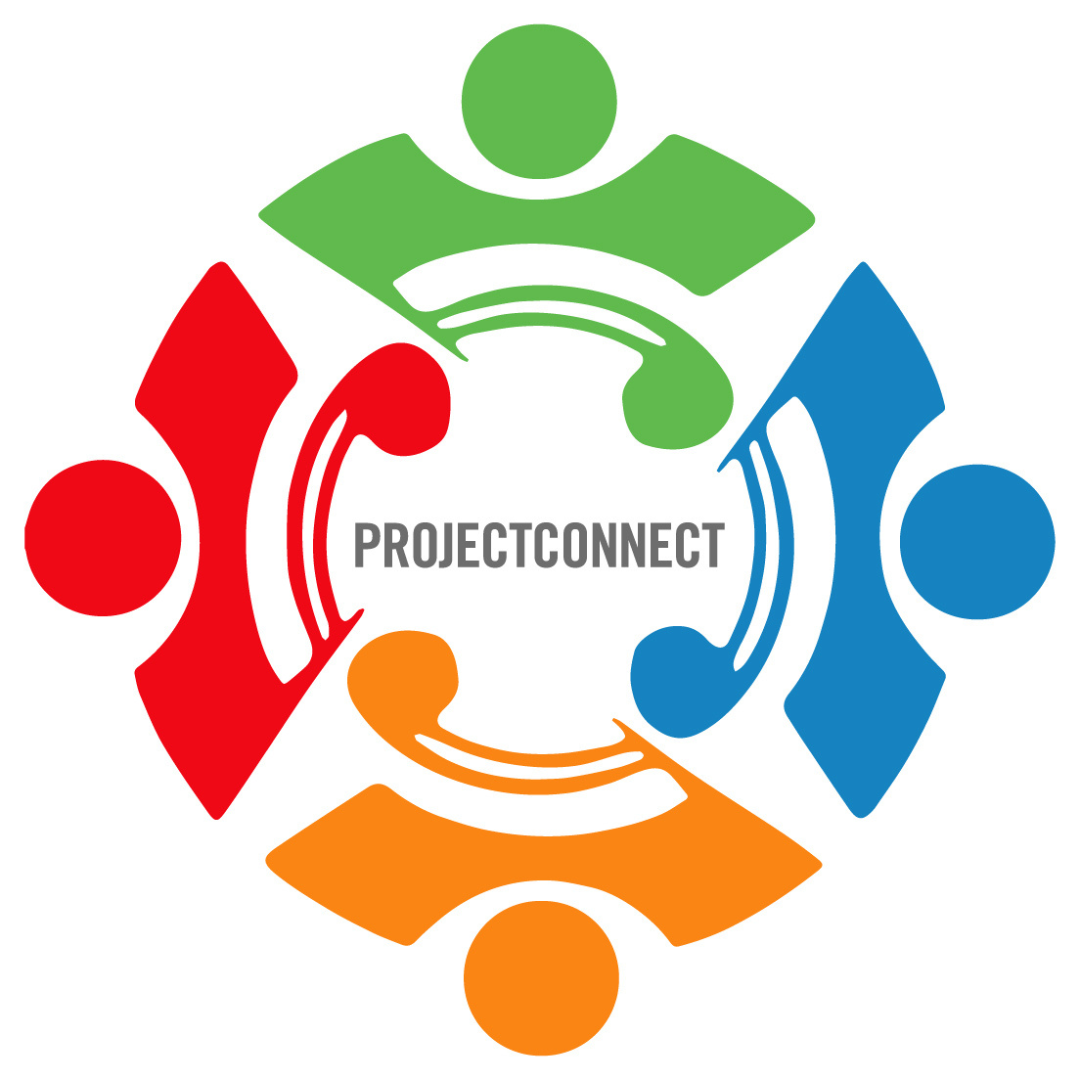 ProjectConnect helps faculty and staff build a stronger community and enhance workplace well-being at Mason. Faculty and staff who participate in ProjectConnect will meet in groups of 4 to 6 participants over the course of five 1-hour sessions and engage in a series of thought-provoking questions and fun activities.
ProjectConnect is a great fit for faculty and staff who are: 
Community-builders who want to improve the workplace well-being at Mason

 

Committed to participating in deeper, more interesting conversations

 

New employees or employees want to expand their social circle at work

 

Interested in getting to know colleagues in a small-group setting (4 to 6 participants)

 

Willing to commit to all session dates

 
Sign up for a Faculty/Staff
ProjectConnect
Group
Our next Fall 2023 semester groups will begin during the week of October 16 and run for five weeks. We will send the location or Zoom link to participants after registration. Please ensure that you can commit to all five sessions before signing up.  Space in ProjectConnect is limited. The sign-up form here will be open from October 2 to October 11, 2023. You will hear from a facilitator by October 12 to confirm your place in a group.
Group H – Faculty/Staff
Mondays 4:00 – 5:15 PM 
Via Zoom 
Monday, October 16
Monday, October 23
Monday, October 30
Monday, November 6
Monday, November 13
Details about the reunion session will be shared later in the semester.
Contact Us
Our center sponsors ProjectConnect. If you have questions or would like more information about ProjectConnect, please contact:
Zareena Khan, Assistant Director of Student Well-Being, at: zkhan54@gmu.edu